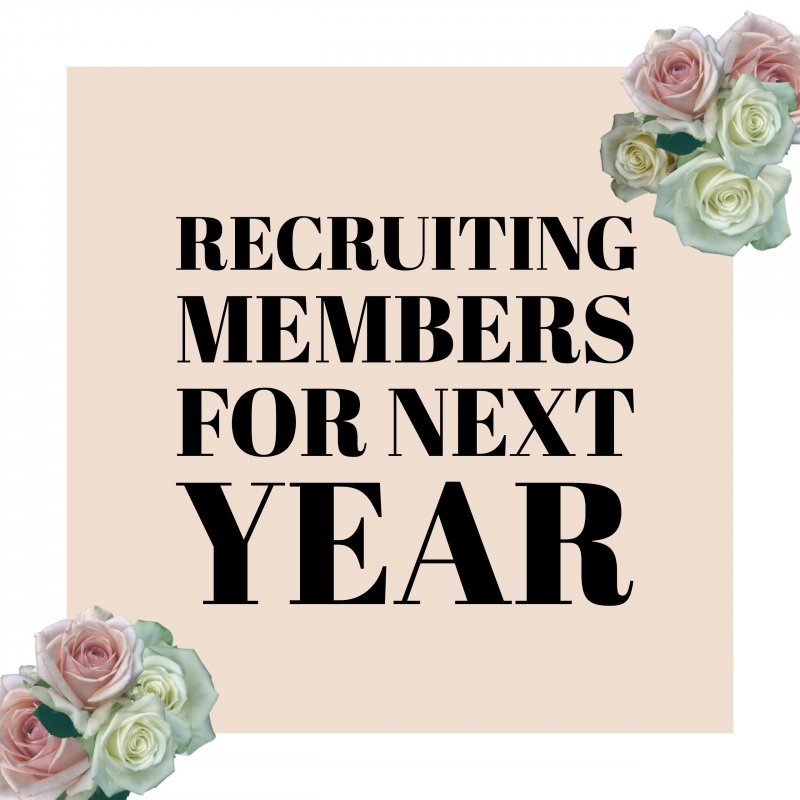 It's the new year, and it's time to recruit more new members! Check out these tips for increasing your chapter's membership this year!
Create a video with your chapter highlighting the different benefits of joining FBLA second semester.
Visit the Georgia FBLA YouTube channel to find out information on various challenges like Domino Effect or the State Project (the Choice is Yours).
Encourage your officers and members to bring a buddy to the next FBLA meeting to receive a free snack item.
Post pictures on social media with #BuildingBridges sharing your favorite FBLA moment to spread the mission of FBLA.
Promote community service opportunities and the ability to attend NLC this year in historic Baltimore!
Good luck with your recruitment efforts! Look out for membership challenges and don't forget to keep Building Bridges to new members!