Shiloh FBLA is off to a great start this year!!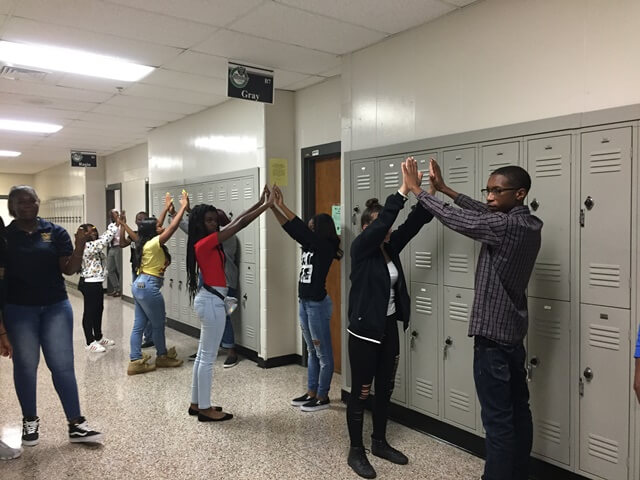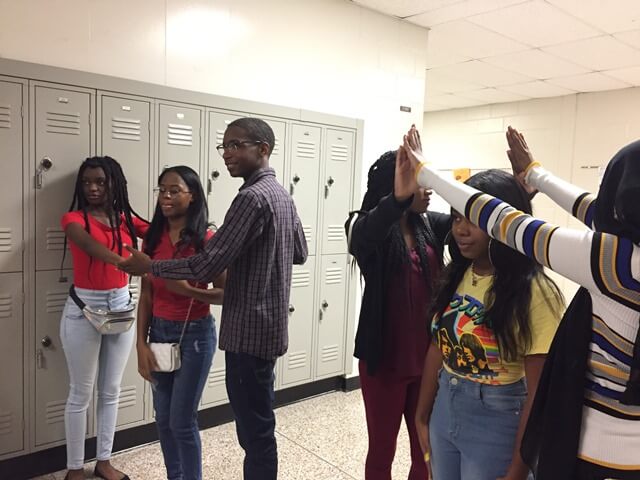 The beginning of the year has been very busy. Our Interest meeting went well with 31 students in attendance. At the interest meeting we played Captains Coming as our leadership activity. We also talked about all the exciting events coming up, dues and fundraisers. This year we started off with a full team of officers with the exception of a Parliamentarian. All of them are excited to work this year and have great ideas for the success of our organization.
The week of  September 10-14 was rush week for our members. We decided to do a flash sale where for one week only we allowed the members  to join FBLA for only $15 for the basic membership instead of $25 , they also would receive a prize if they joined during this time. We were also successful in our first fundraiser with Otis Spunkmeyer. Several students participated and earned money for our future trips. One of our members K.W was the top seller for a consecutive two years including this year. We are so proud of all of his hard work.