2022 Two-Day Fall Leadership Conference (High School only)
November 16, 2022 @ 5:00 pm

-

November 17, 2022 @ 3:15 pm

$65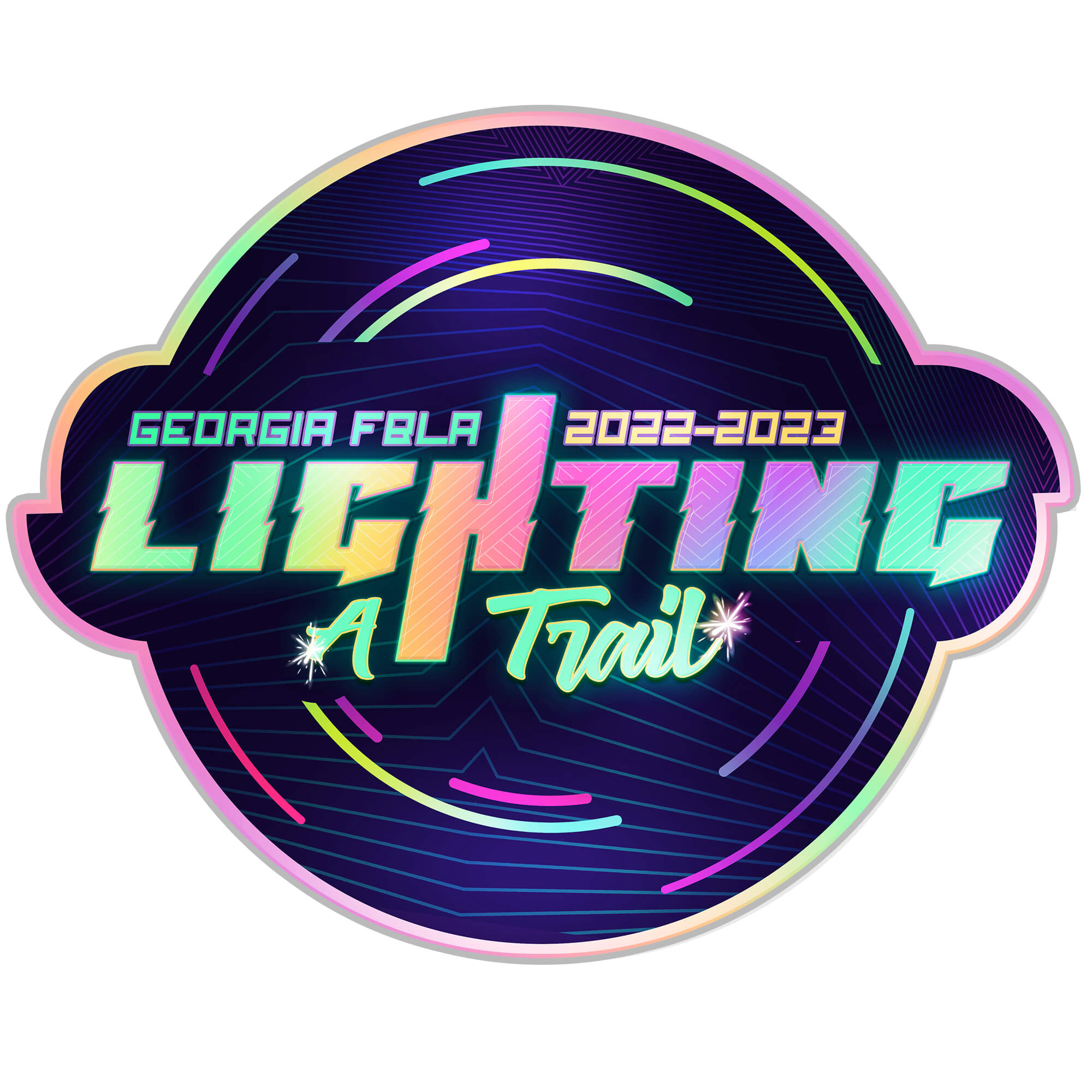 The 2022 overnight Two-Day Fall Leadership Conference for high school chapters will be held November 16-17 in Athens at the beautiful Classic Center.  You can expect a dynamic general session, informative leadership training workshops, the always thrilling Battle of the Chapters, the opportunity to participate in one of the world's largest MONOPOLY® Tournaments, and many other activities.  FLC hotel reservations will be handled by the Georgia FBLA Housing Reservations Desk. The overnight Two-Day FLC is only for our high school chapters. We will also two other versions of the Fall Leadership Conference this year:  a One-Day Fall Leadership Conference (MS & HS) in Perry on Thursday, November 10 and a One-Day Fall Leadership Conference (MS & HS) in Athens on Wednesday, November 16.
This year, two-day FLC activities will begin on Wednesday at 5:30 pm, so plan to arrive early. The conference will conclude on Thursday afternoon around 3:15 pm.
NOTE:  Chapters participating in the two-day Fall Leadership Conference in Athens are limited to 24 members.
Important Fall Leadership Conference (High School) Facts & Dates:
November 16-17, The Classic Center, Athens
Registration Fee (ML):         $65 (includes lunch and t-shirt)
Late Fee:                                $80 (October 6-12)
Dues Eligibility Deadline:  September 21
Registration Deadline:  October 5 (Blue Panda registraton will be open on September 21)
Hotel Reservation Deadline:  October 5 (no additional rooms will be available AFTER October 5)
Late/Substitutions/Changes/Cancellations Deadline:  October 12
Payment RECEIPT Deadline:  October 15
Competitions: Monopoly Tournament, Open Testing Preview, High School events:  Broadcast Journalism, Business Ethics, Client Service, Impromptu Speaking, Introduction to Social Media Strategy, and Social Media Strategies
Tentative Agenda – TWO Day FLC
Wednesday, November 16
5:00p – 9:30p – Registration
5:30p – 8:30p – Competitive Event Sessions (HS Only – Broadcast Journalism, Business Ethics, Client Service, Impromptu Speaking, Introduction to Social Media Strategy, and Social Media Strategies)
7:00p – 8:30p – Testing ([Battle of the Chapters/Statesmen Award/Team Open Testing)
8:30p – 9:30p – Opening General Session
9:30p – 11:00p – Testing ([Battle of the Chapters/Statesmen Award/Team Open Testing)
Thursday, November 17
9:00a – 10:45a – Pre-registered Leadership Tracks
10:55a – 1:30p – Lunch, Monopoly Tournament & Team Open Testing
1:45p – 2:25p – Leadership Elective Sessions
2:35p – 3:15p – Leadership Elective Sessions
Important Links (Coming Soon):
2022 FLC Registration Guide
Register via Blue Panda
List of FLC Hotels (Hotel rates will range from $119 to $179 per room per night); Note:  Due to the inventory at Athens hotels, schools from the same system may be housed at different properties.
FLC Housing Reservation Form: Register in Blue Panda (no additional rooms will be available for late registration)
FLC Adviser Assurance Form – Due October 15
FLC Code of Conduct/Dress Code Form – Must Be Turned in at Registration
FLC Special Meal Request – Should be requested in Blue Panda
Sample Medical Release/Permission Form – Keep in your possession
FLC Chaperone Sharing Form – Due October 15
Request for Special Needs Form – Due October 15